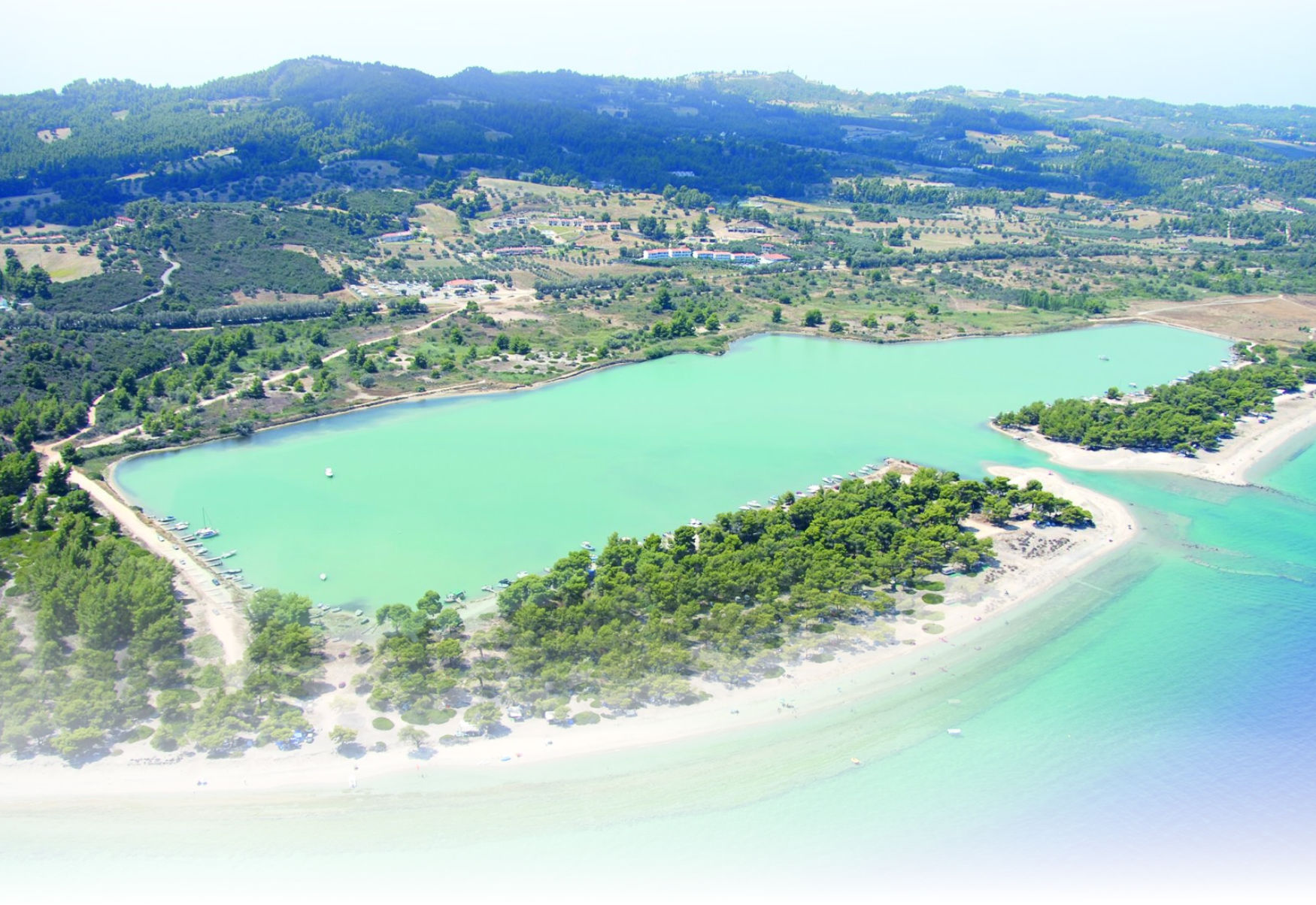 Lemonis Real Estate Office
Lemonis Real Estate office & Insurance Agency
The real estate office of Kostas Lemonis offers its services mainly in the 1st leg of Chalkidiki (Municipality of Pallini and Municipality of Kassandra). It is one from the most dynamic real estate offices of that region.
Guarantee for our customers is the methodically organised work that our office offers, the friendly and human face of our collaborators, but best of all the great experience we have in the real estate field.
The very good knowledge of the area and its characteristics, our ability to forecast the future development of the region and the market [ based on our multiannual pastime with local government ], it gives us the ability to give reliable estimates and evaluations according to running prices for all the real estate properties.
You can trust the real estate office of Kostas Lemonis.
We have a long listing of real estate properties and potential buyers. We are in your disposal to propose that best for you, that it will serve your needs and your requirements.We offer you professional and reliable services.
We can completely undertake all the real estate work with our organised network of collaborators (lawyers, topographers, banks, insurances).
We promote your real estate property daily on our web page in Greece and abroad and in newspapers and magazines, with expenses of our office.
For more information please contact us:
Phone: +30 2374063363
Mobile: +30 6944537821
Fax: +30 2374062870
Email: info@mesitikolemonis.gr