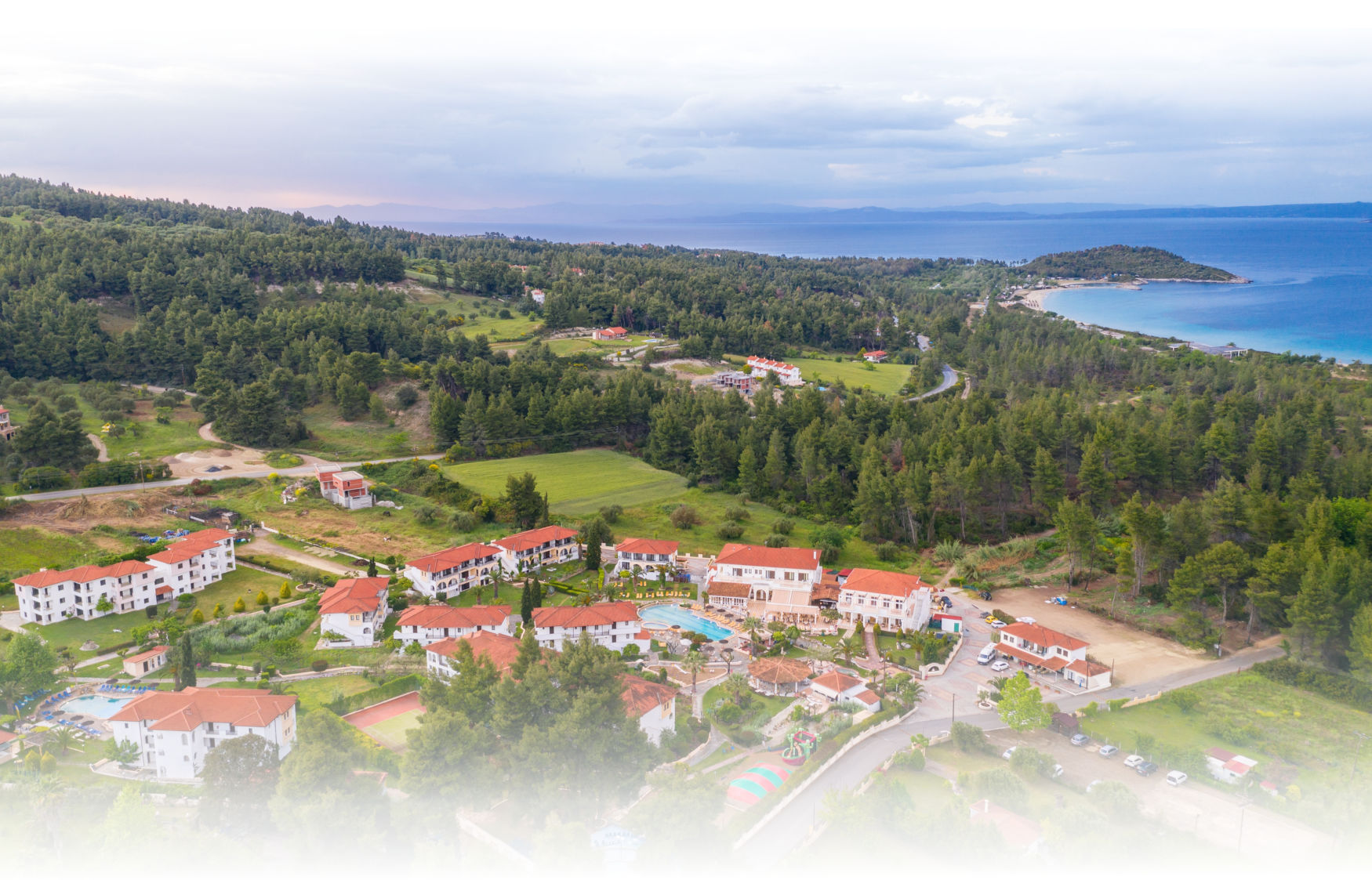 Services
Lemonis Real Estate office & Insurance Agency
Our real estate office offers complete services for any subject that concerns:
purchases -- sales -- rents
study -- construction - repair and renovation of real estate property
we can find for you the plot or parcel you wish. To draw, to attend for the urban authorisation and to manufacture the house you want.
We collaborate with Engineers, Architects, Topographers, Lawyers, Notaries, Tax consultants. Also we collaborate with Builders, Painters, Plumbers, Electricians, Technicians of Aluminium, iron.
The office of KOSTAS LEMONIS collaborates immediately with Banks and Insurance companies providing thus products.
We undertake the approval of your loans (work and advices) - credit cards.
Insurance contracts for your house and property (protection from thefts, earthquakes and natural destructions).
Insurance programs of settlement of housing loans.
Special investment programs that combine the investment in reciprocal capital for the settlement of housing loans.
Today we offer completed services in the 1st leg of CHALKIDIKI, more specifically in the Pefkohori, Paliouri, Hanioti, Polihrono, Agia Paraskevi, Lourtra, Nea Skioni, Kriopigi, Kalithea, Athitos, Siviri and Fourka areas.
We also offer our services via our collaborators in the entire area of Chalkidiki and Thessaloniki.
Our intention is the constant continuously increasing activation office our in more regions.